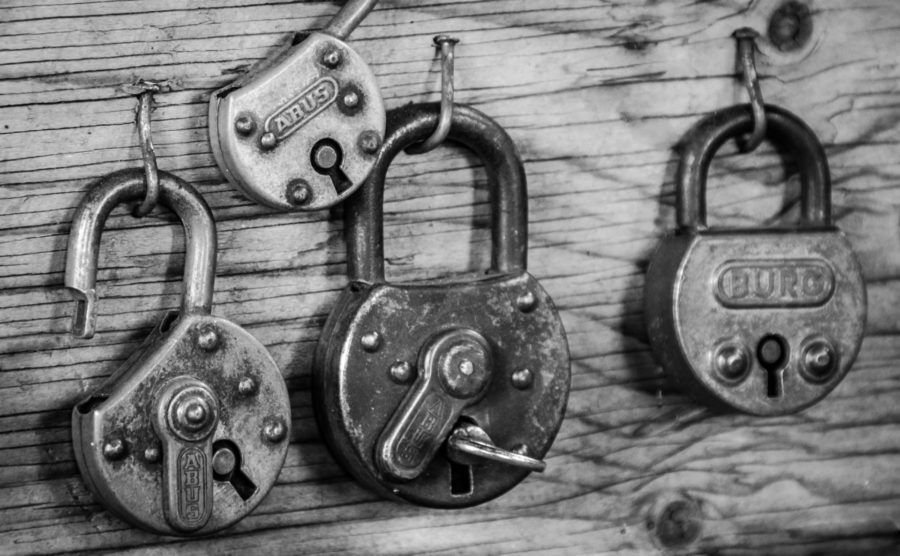 This section describes the Privacy and cookie Policy applied on our website as regards processing the personal data of users that visit us.
This information is provided, in pursuance of Regulation (EU) 2016/679 of the European Parliament and of the Council of 27 April 2016 on the protection of natural persons with regard to the processing of personal data and on the free movement of such data, and repealing Directive 95/46/EC (General Data Protection Regulation – GDPR), to anyone access this website owned by METIS Systems S.r.l.
The collected data will be processed in compliance with the aforementioned European Regulation, the Italian law, the provisions and considerations of the "Garante per la protezione dei dati personali" and of the confidentiality obligations set forth by our company. The articles cited below refer to Regulation 2016/679 / EU (GDPR).
The information provided only applies to this website and does not concern any other website or contact that may be visited by a user via external links. These links are being provided as a convenience and for informational purposes only.
This Privacy and Cookie Policy applies regardless of whether you use a computer, mobile phone, tablet, TV, or other device to access our website and its functions.
This page is updated to May 11, 2021. Any updates will always be published on this page.